Moyomuhle Social Solutions is a private company registered in the CIPC as Moyomuhle Trading (Pty) Ltd, a level 1 BEE contributor and a registered Employee Wellness Service Provider.

We specialize in conceptualization and execution of socio-economic development strategies, training and development, research, feasibility studies, impact evaluations, market analysis, team development, organisational development, community facilitation and strategic planning.
Moyomuhle is owned and directed by professionals who possess a combination of business and socio-economic development shrewdness.

Credentials and Accreditations
Reg. Name: Moyomuhle Trading (Pty) Ltd
Reg. Number: 2011/124350/07
BEE Level: 1
PDI Status: 100% Black Owned. 50% Black Woman Owned. 50% Youth Owned
SACSSP: 10-30907
Wellness Practice No.: 089 000 0566632
EAPA-SA: SA/SP/E/0021 (Employee Assistance Practice. Membership)
Director
Sikhumbuzo Thabede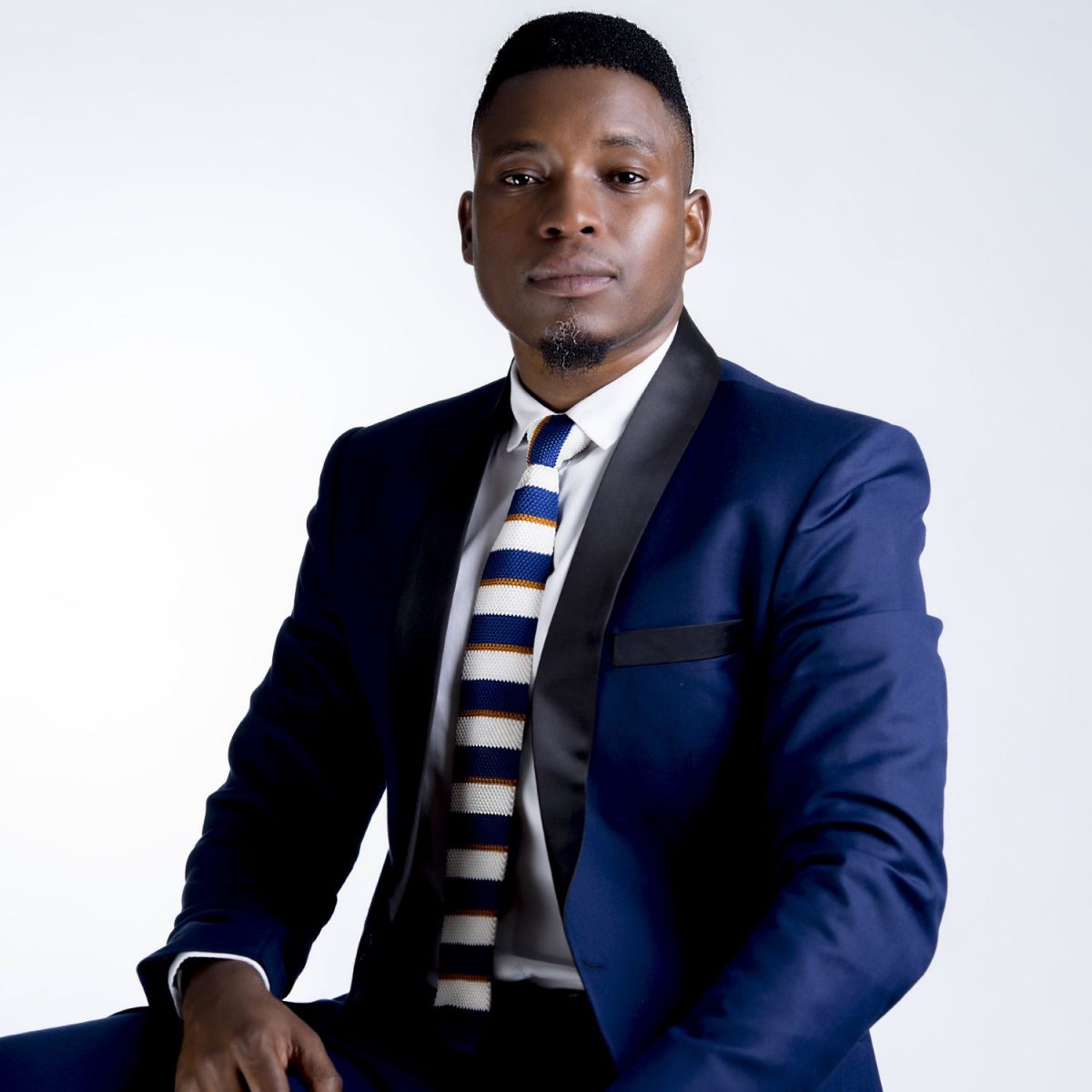 Sikhumbuzo Bongumenzi Thabede (mostly known as Skhu) is a socio-economic expert and a cultural activist. He was born in a deep rural village of Nkandla at a place called Thaleni which is 26 kilometers away from Nkandla town in KwaZulu Natal. Like any other African child growing up in a rural village, Skhu grew up under the traditional teachings where herding of livestock was the order of his beginnings, with education being a secondary priority.
Growing up in a poverty stricken community where there were series of factional fights, community infighting and lack of basic services somehow propelled him to his passion for socio-economic development.
Academic Details
Skhu holds a Diploma in Business Management as well as a Master of Business Administration (MBA) – his dissertation (research paper) was on the Impact of Integrating Social Responsibility into a Corporate Strategy.
Professional Experience
Skhu's working career spans over 15 years. He has held various roles in government, NGO sector and the academia. His last role in government was the position of a Deputy Director for Service Delivery Integration at the Western Cape Provincial Department of Local Government. He recently left the academic sector where he worked for the University of Cape Town as a Senior Manager at the Graduate School of Business's (GSB) Bertha Centre for Social Innovation and Entrepreneurship.
Skhu is a founder and the Managing Director of a management consulting business called Moyomuhle Social Solutions that specializes in research, Organisational Development, wellness services and capacity building.
Our Track Record
We pride ourselves for having delivered quality services to our clients. Our brand is trusted by a host of corporates, government departments and civil society organisations